Distribution in Japan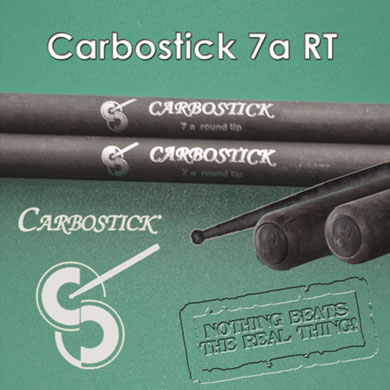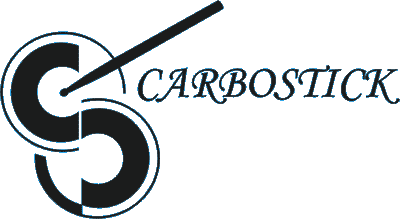 Distribution countries
UK | USA | Canada | Japan | France | Denmark | finland | Norway | Sweden | Greece |
Australia | New Zeland | Indonesia | Turkey
The very traditional Japanese market was a particular challenge for the very untraditional Carbostick.
The challenge in Japan was the pressure on retail display because real estate had become so expensive in the cities. Carbostick had quite a big product range of different sizes, weights and balance.
Despite these challenges, Trust Network succeeded in having several Japanese distributors wanting to sell Carbostick. We had approached, explained, and persuaded each company of the merits and business potential of the line. Through our work they had bought samples, taken senior management time to evaluate the product, and confirmed proposals to secure the distribution. In the end, Trust Network brought together Carbostick and Kikutani Music Company Ltd, one of Japan's oldest and most establish MI distributors.