Dream Cymbals engages The Trust Network to review their European distribution
30.01.15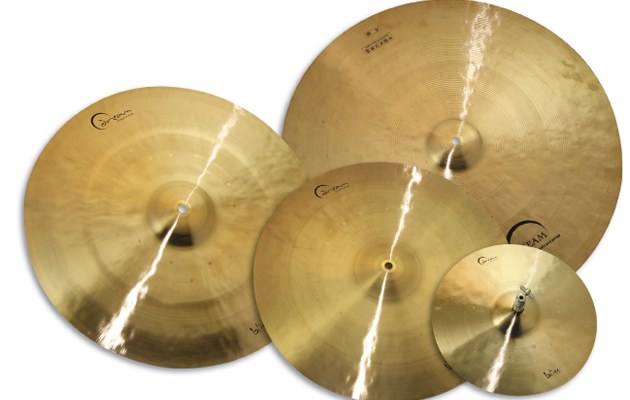 Dream Cymbals are manufactured in the Wuhan area of China. This century-old Chinese tradition of making cymbals and gongs can be seen in the precision and quality of their cymbals. They are hand hammered from cast b20 alloy to achieve a well-balanced, exceptional musical sound.
Behind Dream is a passionate and professional Canadian company that's developed an outstanding brand and marketing structure, making sure Dream Cymbals can compete with the top cymbals on the market.
With our in-depth knowledge of the ever changing MI market and a great passion for all things musical, we are confidence we can delivery a very successfull result for Dream Cymbals.
Over the past 22 years, The Trust Network has maintained over 93% success rate and brought many great products together with top quality international musical instrument distributors, and we aim to achieve the same here.
If you would like more information about how The Trust Network could do the same for your brand, please contact us.