Distribution in Italy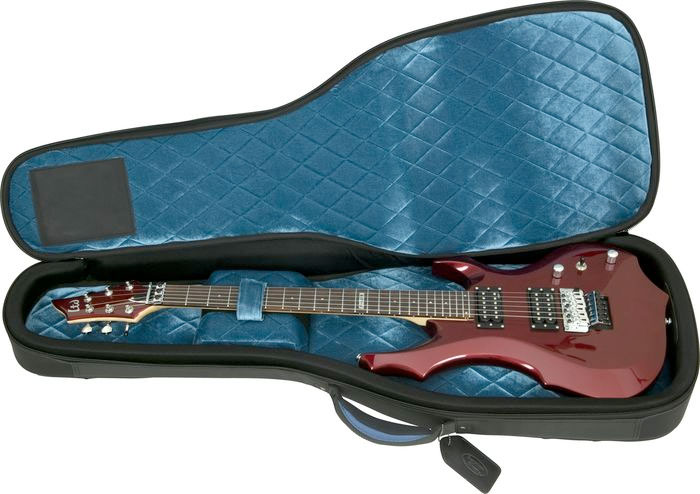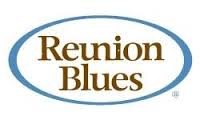 Distribution countries
Italy | Australia
Ace Products Group owns the entry-level and mid-market instrument cases of Ace. It also owns the well-respected Reunion Blues brand of up-market instrument cases, which are particularly reputable in the wind instrument sector.
Trust Network was asked to establish distribution for this vast range of bags and cases in Italy. After becoming completely familiar with the Ace and Reunion Blues product ranges we produced an Insight document which articulated the essence of the brands and the Company.
Extensive research was then carried out in Italy to find distributors who would be suitable to carry the lines. A short list was created of well-qualified companies.
Then the approach work began and personal contact was made with each of the key decision makers to put the business case for them investing top management time in evaluating Ace and Reunion Blues for distribution.
Trust Network then handled all the discussions and negotiations until distribution was successfully established with Bode SRL. We were particularly pleased with having achieved this result for Ace Products as Bode was very experienced in handling accessory products. Their other brands included the full D'Addario programme of D'Addario, Planet Waves and Evans.
A major part of Trust Network's success was in having Bode SRL leverage the vast size of the Ace and Reunion Blues ranges to minimise landed costs. This created the opportunity for good dealer margins, competitive retail prices, and comprehensive coverage of all the instrument sectors for which Ace and Reunion Blues made cases. Getting these fundamentals right at the start meant there would be repeat business which, in turn, allowed for subsequent efficient high-volume shipments with a balanced inventory across the range.