Rhys leaves for Roland
30.01.15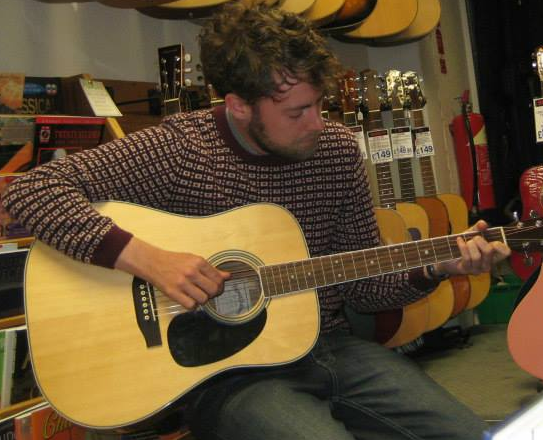 Though very sad to lose Rhys, we are delighted for him that his next career step should be to one of the music industry's most respected companies.
We're also quite proud that in only two years with Trust Network Rhys has learned enough about sales, marketing, communications and business in general to land his position at Roland.
It's a very tough era for employment. Business is no less challenging in the music industry than in any other. So for Rhys to progress against such a difficult economic backcloth is also testament to his great personal qualities.
All of us at Trust Network wish him every success in his new role at Roland UK.