Robert Pascoe joins the Trust Network!
21.04.15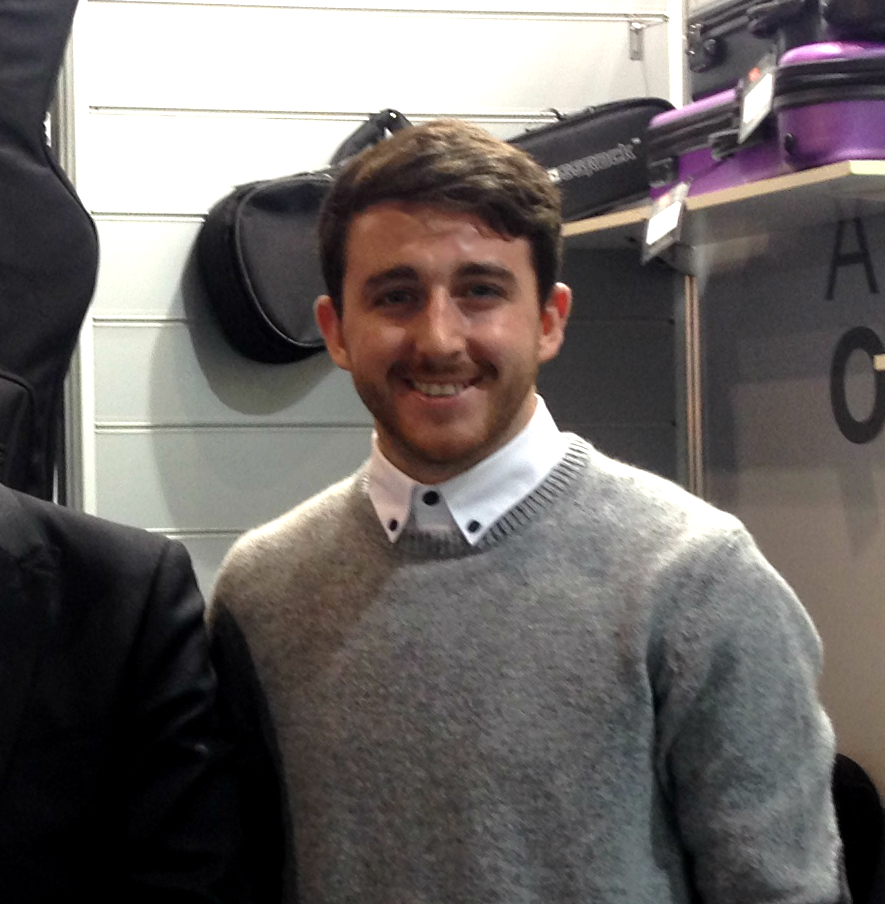 We're excited to add Rob to our team. He is a young passionate individual who is looking to learn and develop his knowledge about sales, marketing, communications and business within the music industry.
Rob has studied and worked within the music industry for a number of years. He spent three years at Neath Port Talbot College where he achieved a National Diploma in Music Technology. Rob then went on to studying at Swansea Metropolitan University where he graduated with a BSc (Hons) in Music Technology.

During his time at college he began hosting live events in the local area gaining experience working with venues, bands, PA system rentals and social media event promotion. This experience helped gain him part-time employment at Pontardawe Art Centre where he took the role of Assistant Theatre Technician. Rob's degree in Music Technology, combined with his experience, gave him the skills he currently possesses that we adjudged suitable for the role of Marketing and Communications Assistant.
We welcome Rob with open arms and wish him success in his new role here at the Trust Network.