Trust Network & Schlagwerk explore UK distributors
22.04.15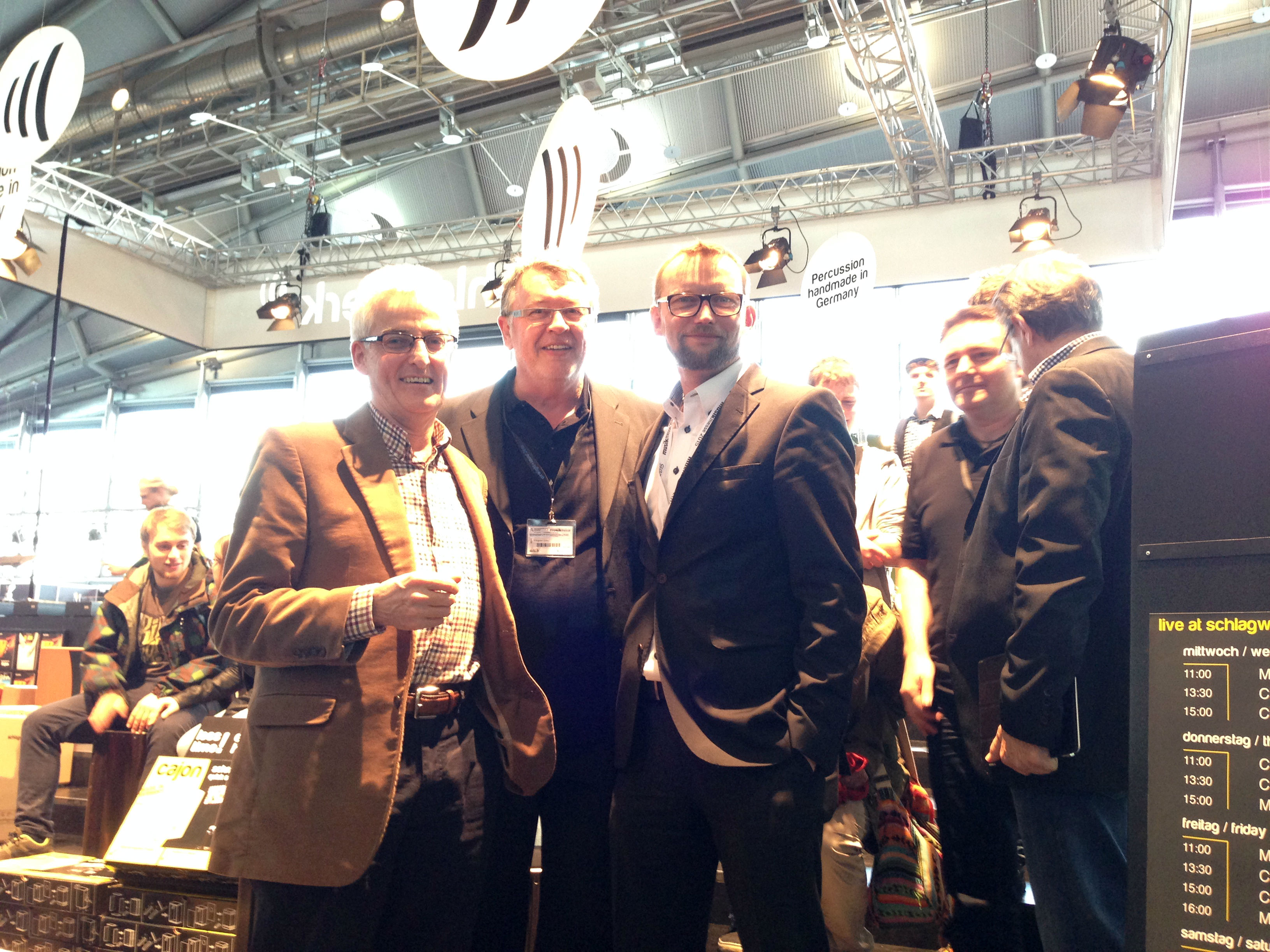 The company have stuck to their German roots and continue to manufacture their entire product line in Germany. They are now celebrating their 30th year anniversary. Showing the dedication and passion for percussion instruments crafted by master hands pays off.
They have established themselves throughout Germany becoming its no.1 hand percussion manufacturers. This success has opened the door to explore other territories around the world and acquiring our services at The Trust Network.
With maintaining a success rate over 93% and 22 years of experience bringing great products together with quality international musical instrument distributors under our belt we aim to achieve the same success with Schlagwerk.
If you would like more information about how The Trust Network could do the same for your brand, please contact us.