Trust Network brings Crossrock together with a national distributor in Japan.
15.01.17
The Crossrock range provides almost all musical instruments with everything from entry-level gig bags, through sophisticated hybrid cases, to professional-level carbon fibre cases. Hence the range is large. The brand therefore needed a distributor in Japan capable of supplying every size of music store in every music sector covering guitar, folk, keyboard and classical instruments.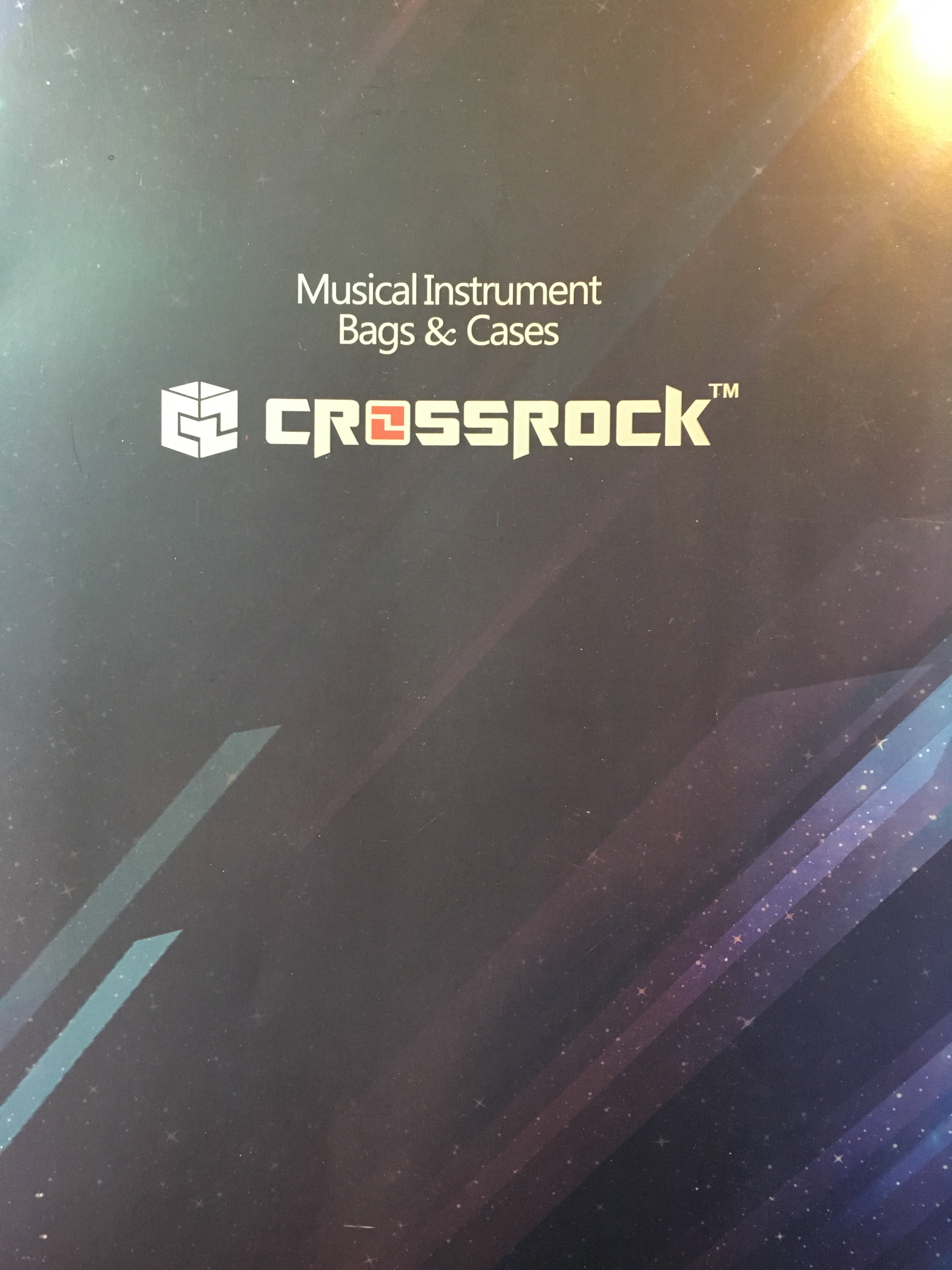 Crossrock also needed pricing structures that enabled a distributor to bring in sub-distributors and regional wholesalers to ensure the huge market of Japan could all be covered well.
The ongoing relationships Crossrock already had with some resellers in Japan had to be accommodated by the new distribution as well.
The Trust Network dealt with all these issues:
•
We brought Crossrock together with Nihongoraku of Hiroshima. Nihongoraku is a company with a force of 22 directly employed sales people, plus a network of six Rep Companies, which altogether provides tremendous reach into the large Japanese music market.
•
We devised pricing structures that fully respected the traditional expectations of all those in Japan's supply chain, creating space for Nihongoraku to appoint sub-distributors and local wholesalers in selling Crossrock.
•
The diplomatic way in which the Trust Network handled discussions with the Japanese resellers Crossrock was already supplying direct secured their confidence, enabling them to feel comfortable about being supplied by Nihongoraku going forward.
Such complete solutions to what can be difficult situations that need to be dealt with to allow a brand to grow in a territory are what the Trust Network can also provide for your brand.