Trust Network establishes American distribution for Australia's premier guitar brand: Maton.
15.01.17
Before Maton engaged the Trust Network their presence in the US was restricted to four or five loyal retailers. After Trust Network had completed their brief, Maton had a national coast-to-coast distributor on board to serve and supply those stores, build a network of Maton dealers across America, and take care of the brand marketing in the States.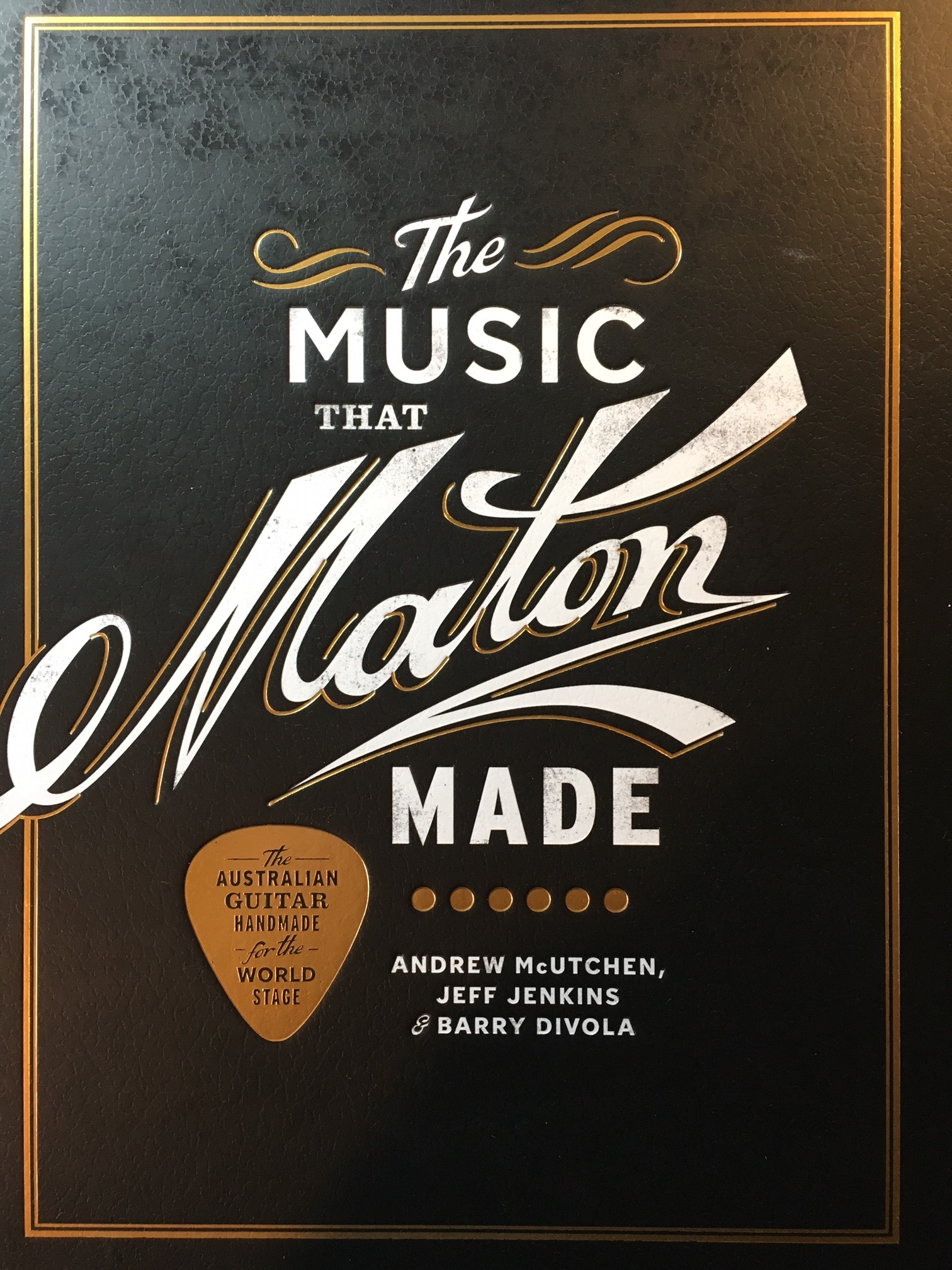 A-listers such as Tommy Emmanuel, Eric Johnson and Neil Finn play Maton. Despite such peerless users and a 70-year history that tells a story of commitment to quality, innovation and family ownership – all of which is music to the ears of American guitar players – Maton never had US distribution. With so many home-grown competitors in the States, several of them having iconic status, the challenges in establishing full-blown distribution there were not small.
Trust Network took up the challenge. Our research shortlisted 11 suitable companies to approach. Through our professional process of discussions, the end result is that the 2017 Winter NAMM will see Maton fully launched in the US by LPD Music International.