Trust Network now makes it 13 countries in 11 months for TronicalTune!
30.04.14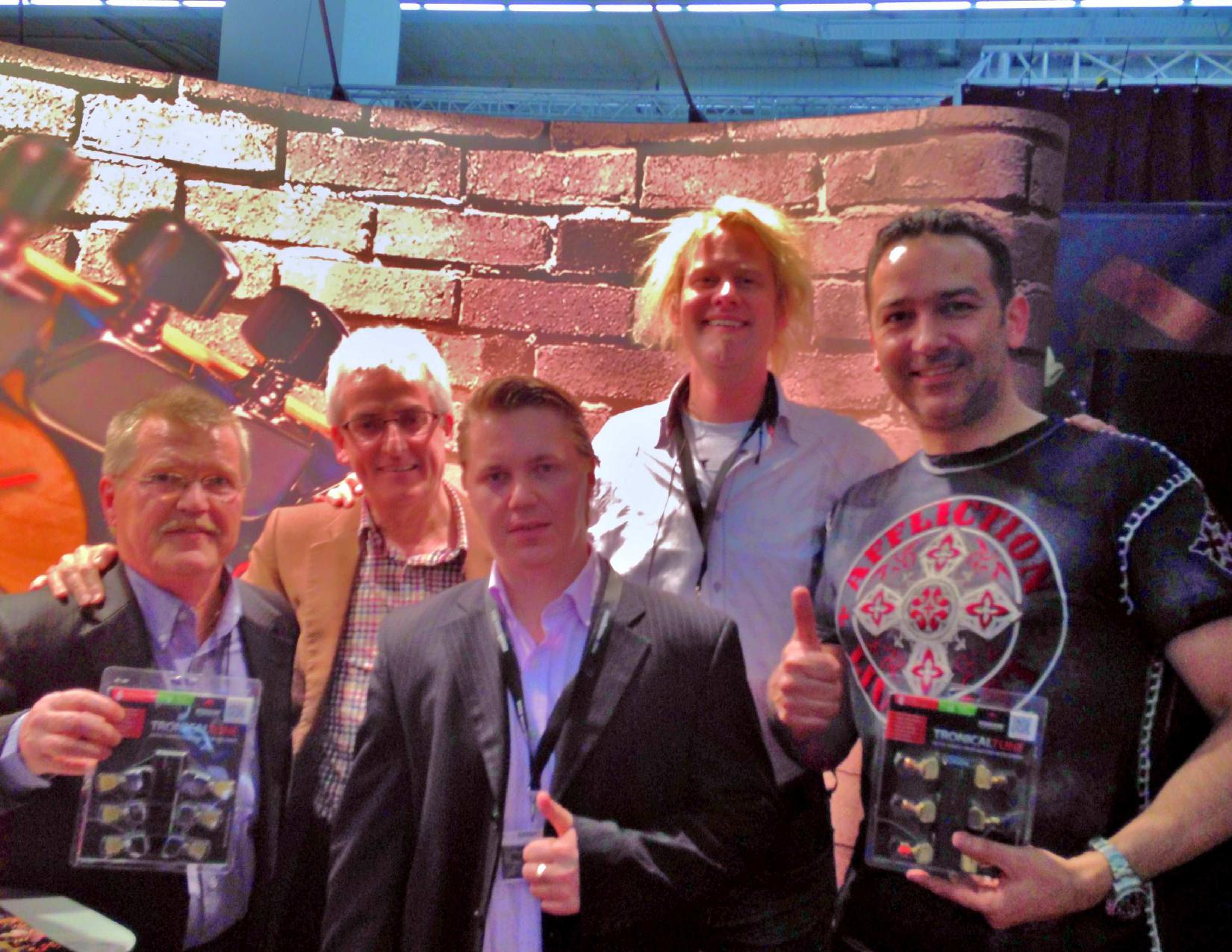 The product was first launched in April 2013. Trust Network has now achieved distribution for Tronical GmbH in 13 territories in only 11 months, including the major markets of the UK, Japan and France.
And the quality of the distributors is high. Tronical now sits alongside top industry names such as Marshall, CF Martin and Korg, being marketed by the same premier distributors that handle these peerless brands.
As Rhys Jones of Trust Network said, "This is what we love doing: helping great products get to market being handled professionally by great distributors; people who know how to grow the brand and the business in their country. Doing this in so many countries in such a short space of time for TronicalTune has been
especially pleasing".
To find out how the Trust Network's knowledge, experience and sheer enthusiasm for great music and sound products can establish high quality distribution for your brand around the world, get in touch via our contact page.