Distribution in the UK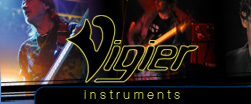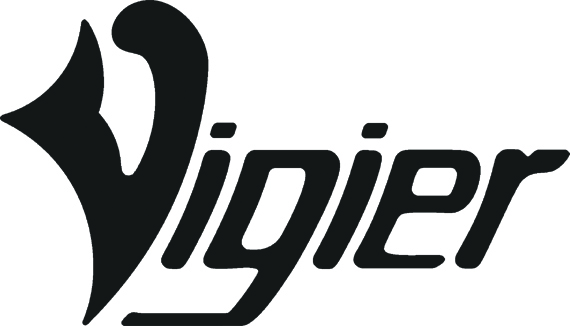 Distribution countries
UK
Renowned guitar manufacturer, Vigier Guitars of France, enlisted the help of Trust Network to source distribution in the UK. With a niche product design of fretless, metal fingerboards, it had some obstacles within the instruments themselves for the Trust Network to overcome.
There was no shortage of top endorsees for the product – with Clark Stanley, Geezer Butler (Black Sabbath), Adam Clayton (U2), and Roger Glover (Deep Purple), to name but a few.
Vigier had made a number of previous attempts to get into the UK without success. A main issue was, being a high-end instrument range, how to stay affordable and competitive in a territory where all the quality brands were already strongly distributed and where there were many well-established indigenous high-end guitar makers.
Our solution was to bring Vigier together with a quality independent music store that had several branches and a strong national presence in the consumer media. This ensured Vigier was handled by specialist retail outlets, was promoted and available nationally and – with one less margin in the supply chain – strong promotion could be afforded and the retail price kept competitive.

Trust Network brought Vigier together with Percy Prior Musical Instruments. The relationship enabled Vigier to build its brand in the UK over many years. The business developed to the point where Vigier was able to establish its own UK and Ireland distribution company.