Japan distribution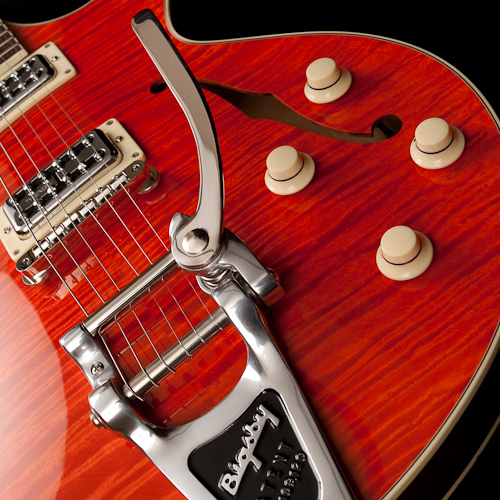 Distribution countries
Global | Japan
As well as helping brands to find distribution in the musical instrument industry, we help brands that are encountering problems in an already established market. For this project Fred Gretsch Enterprises engaged the Trust Network to resolve relatively low sales of Bigsby in Japan.

We undertook an in-market study to ascertain what the issues were that were limiting sales. Working closely with Bigsby's Japanese distributor of 25 years, the Trust Network developed with them a series of measures to release the greater sales potential of Bigsby in Japan.

Sales grew over 46% in the first year these measures were deployed.