Distribution in the UK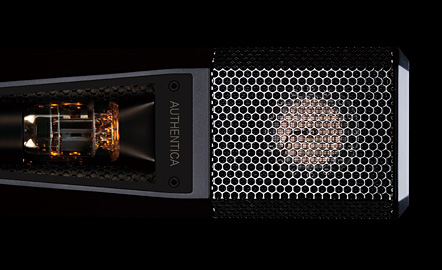 Distribution countries
USA | Mexico | UK | Ireland | Canada

First we flew to Vienna, Austria, to spend a couple of days with Lewitt, learning about their products, marketing and Company. Next, we produced an Insight document. This crystallised the essence of the products and the brand.
After having established Lewitt's distribution in America, research was then begun on the British market. This was 2011. The UK was experiencing its deepest recession in living memory. The Euro Zone, which is of huge importance to British business and the UK economy, was on the brink of collapse.
In addition, the microphone market was (and is) dominated by one iconic brand and a few very strong brands. All the major mic brands had their own wholly-owned subsidiaries in the UK. So Trust Network was attempting to put distribution in place for Lewitt in a market where the leading brands were all strongly established and at a time when fear of taking on an unheard of brand to challenge the major players in the microphone market was high.
Altogether, this meant there would be great resistance to investing in the introduction of a new mic brand.
Nevertheless, Trust Network succeeded in establishing not one, but two, UK distributors for Lewitt: one to cover the musical instrument market (Sutherland Trading) and one to cover the pro audio market (Sonic 8). Plus, an "Evangeliser" was put in place to spread the word about Lewitt among opinion formers in the professional sectors.
Producing this result required deep knowledge of the UK market and a reputation that held the confidence of all the parties involved. Trust Network was able to provide both to enable the distribution to come into being.