Distribution in Germany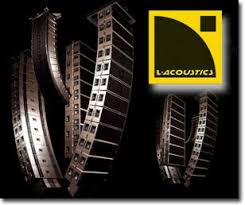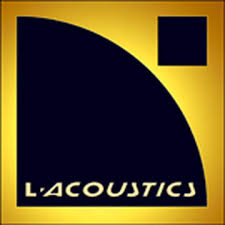 Distribution countries
Based in France, L-Acoustics is one of the leading sound reinforcement developers and producers in the world. Under its President, Dr Christian Heil, V-DOSC (the first Line Array) system was pioneered and the team has gone on to bring further major innovative concepts into the world of professional audio.
L-Acoustics engaged Trust Network to established distribution in Germany for their ranges other than the line array systems. The German market already had its own internationally respected sound reinforcement manufacturers so establishing distribution for this French brand was not going to be easy.
We worked to search out suitable companies who were highly qualified in the professional sound market and had influence among audio opinion-makers in Germany. Several companies were identified as having the necessary technical qualifications and sales network to credibly introduce and support L-Acoustics in the German market.
Trust Network handled all the discussions including the negotiations with the final short listed prospects at Prolight + Sound in Frankfurt. Agreement was reached on distribution and L-Acoustics entered Germany with inventory and marketing commitments sufficient to have the brand gain profile and sales traction in that market.