Distribution in the UK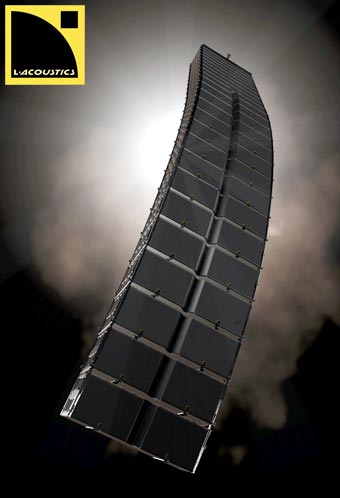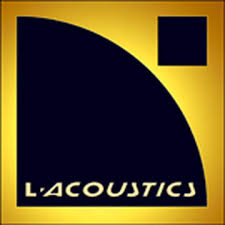 Distribution countries
Germany | UK

Based in France, L-Acoustics is one of the leading sound reinforcement developers and producers in the world. Under their President, Dr Christian Heil, the Company pioneered V-DOSC (the first Line Array system) and has gone on to bring further major innovative concepts into the world of professional audio.
The Company hired Trust Network to set up their UK distribution. Like Germany, where we had also established L-Acoustics' distribution, the UK had many internationally respected manufacturers of speaker systems. "Selling sand to the Arabs", comes to mind as regards the challenge involved in bringing L-Acoustics to the UK.
Trust Network's efforts included investigating the UK supply chains in the different pro audio sectors of theatre, touring, events and stadia to identify suitable partners for L-Acoustics. Discussions were opened and, in the latter stages of the project, a tour of the prospects by the Sales & Marketing Director of L-Acoustics was arranged by Trust Network. Having organised and chaired those meetings Trust Network handled all the final negotiations and secured agreement on the terms and conditions on which the UK distribution was awarded.