Italian distribution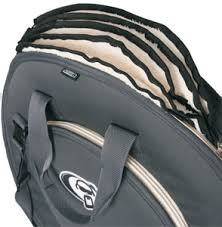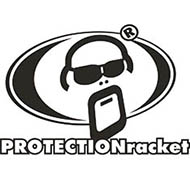 Distribution countries
After establishing distribution for Protection Racket drum cases in America, Italy was the next country the Company asked Trust Network to help them enter.
Italy was particularly challenging for finding a good distribution solution for Protection Racket because there were strong local manufacturers of competitor products who were well-established in the market.
Nevertheless, with Trust Network's deep knowledge of the distributors in Italy we identified several that would be suitable for Protection Racket and powerful enough with the percussion dealers in the Italian market to be able to get the brand into the shops. Aramini of Bologna was one such company. Trust Network introduced Protection Racket to Aramini and a distribution agreement was agreed soon after.