Distribution in Germany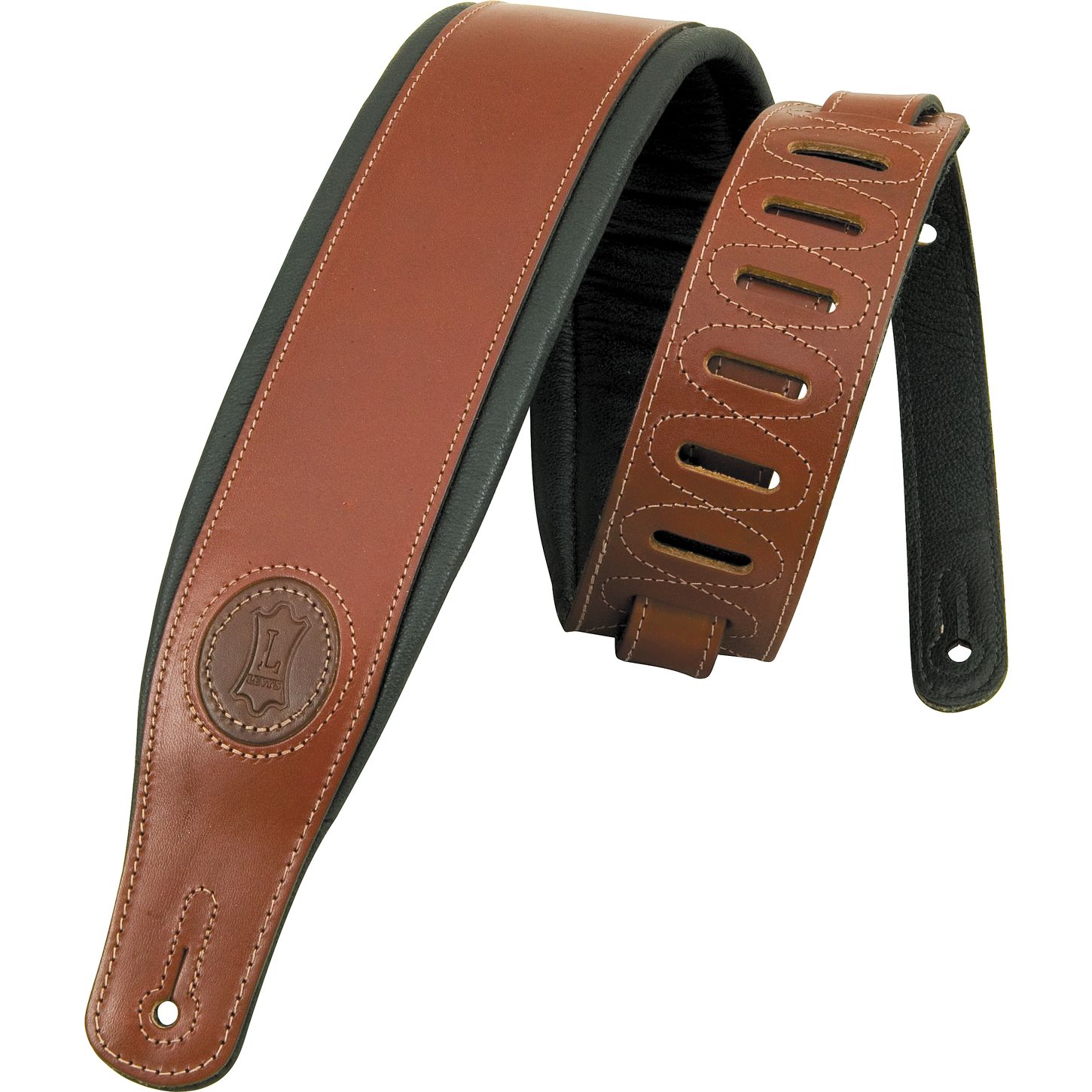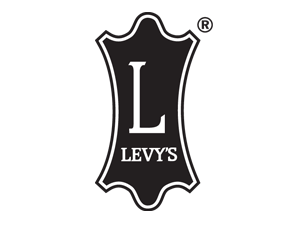 Distribution countries
Germany | Italy | Japan | USA | China
This was the first of several distribution projects Levy's engaged the Trust Network to handle. The investments by Levy's in having their guitar straps morph from a commodity to becoming a brand had not been reflected in how the German distribution was handling the line.

Sales in Germany were therefore not keeping up with the significant sales progress elsewhere. The Trust Network brought the incumbent German distributor into a review process that allowed other possibilities to be explored.

Over a 3-month period Trust Network created several options for Levy's, all of which addressed the presentation of the line as a brand in the German market. An element that was to prove important for Levy's distribution in Germany a few year later was the successful articulation to Germany's biggest musical instrument distributor, Musik Meyer, that Levy's guitar straps could be sold as a brand and therefore its collective sales value could be on a par with that of instruments and equipment.

As a result of Trust Network's work, Levy's re-launched in Germany with a strong, market-led approach by the distributor, Pro Arte.