Distribution in Japan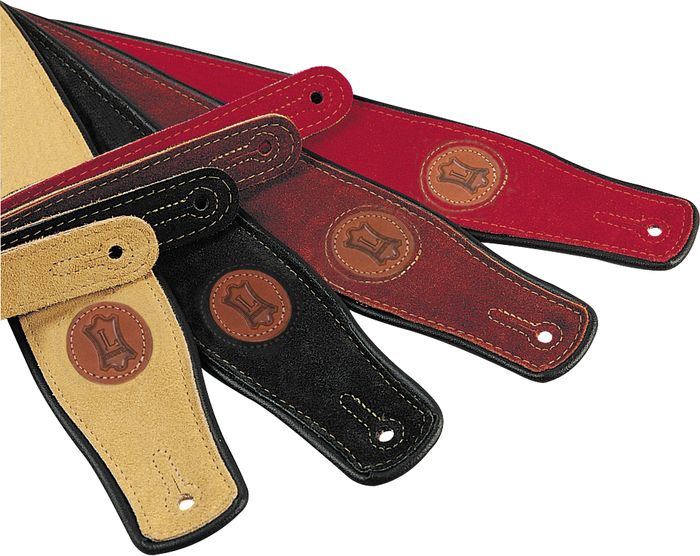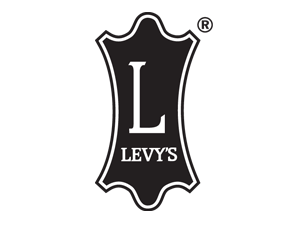 Distribution countries
Germany | Italy | Japan | USA | China
The status quo was complicated, frustrating sales growth by the nature of its component parts. Politically, it was also a delicate situation. High sales were expected from having a large distributor and a large retail chain both buying the product direct. But our research found that, in practice, one worked against the other:

Other retailers were reluctant to buy from the distributor because the retailer that was buying direct was a big competitor and had a built-in price advantage over them.
The consequently low sales of the distributor to the other dealers meant the distributor was not generating enough profit to fund any marketing.
So the USP of Levy's strongly branded strategy was unable to be leveraged.

In exploring alternative business models, another issue that arose was the reluctance of distributors to risk upsetting their ongoing business with the large retailer by being seen as taking direct supply of Levy's away from them. The solution was to have the biggest distributors see the enormity of the sales potential when Levy's was marketed as a brand to the fashion-crazy Japanese youth, and have the big retailer see how their Levy's sales could increase many times over by there being a distributor marketing the brand effectively.

This meant the returns for the distributor outweighed the risk, and the risk was simultaneously much reduced by the retailer buying into doing far greater business on Levy's by a distributor investing strongly in promoting the brand to create and drive ever greater demand to their stores.

Some of Japan's largest and most respected distributors were approached. The conclusion of our work saw Yamano Music Company launch with a high-visibility in-store display programme and advertising campaign that fully leveraged Levy's brand marketing. Sales in Japan reached the high levels they were always capable of. Yamano and Levy's have continued to build their mutual sales together for over eight years since.