Distribution in the USA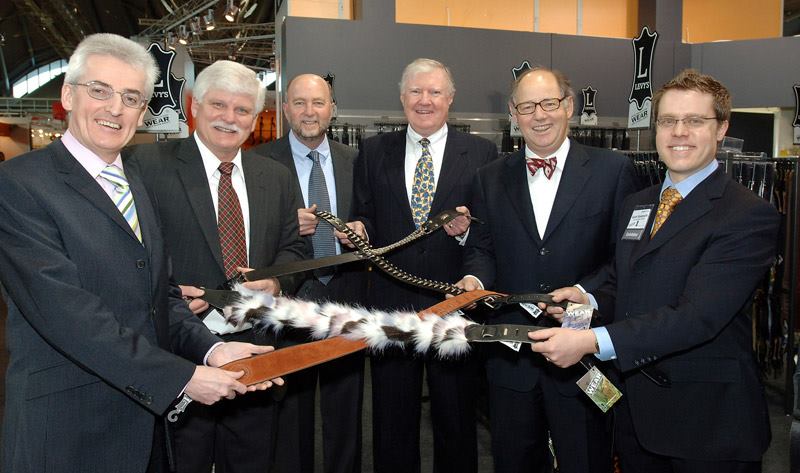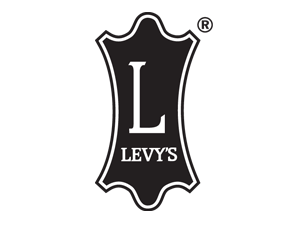 Distribution countries
Germany | Italy | Japan | USA | China
To be entrusted with the single biggest export market for the music industry's No. 1 brand in its field was a tremendous honour for the Trust Network. We took the responsibility very seriously.

The job was first to ascertain if the brand's US market penetration was keeping up with the Company's success in establishing Levy's Leathers as the leading brand of guitar straps in the world.

We devised and rolled out a pure research project designed to ascertain Levy's level of dealer penetration. The results confirmed there was much more business out there for the brand. Then we began a programme of research to create a short list of companies suitable to be involved in distributing the brand. Within this short list we looked for combinations of distributors that would complement each other and, together, give Levy's the geographic spread and commercial strength to enable its US potential to be more fully realised.

A combination of Harris-Teller's unmatched supply service to perhaps America's largest music dealer customer base, and Kaman's unmatched field sales strength was wedded to Levy's long-standing independent tele-sales operation. The result was a mix of re-sellers that allowed Levy's branding to have more impact on the ground, enabling the greater national coverage to leverage that increased brand awareness coast-to-coast to produce much higher sales.