Distribution in Italy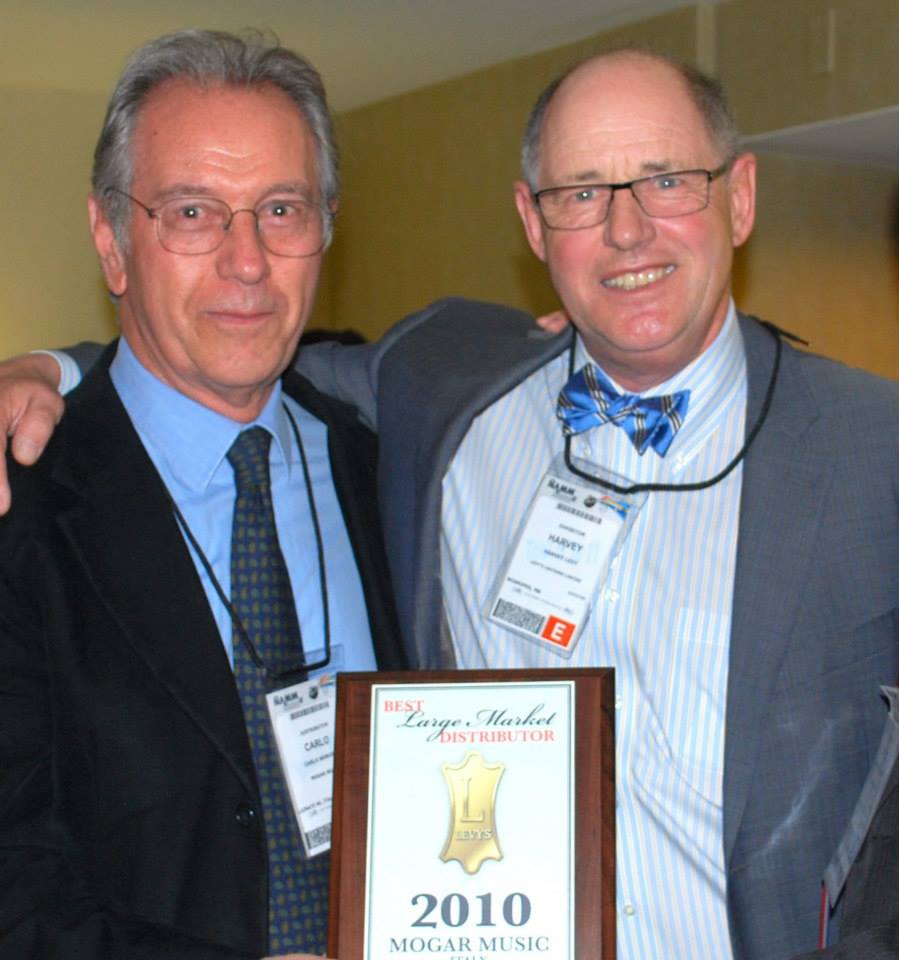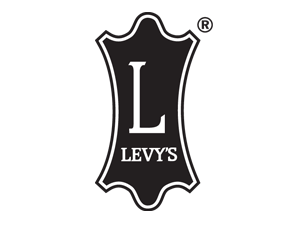 Distribution countries
Germany | Italy | Japan | USA | China
Indicative of the depth and quality of our research, we identified a short list of 16 suitable prospects and 75% of them agreed that Levy's suited their portfolios and wanted to open distribution discussions.

We engaged fully with the incumbent distributor throughout the process. They became equally involved in thinking through how best to handle Levy's going forward if they were to resume distribution of the brand. No bridges were burned.

Towards the end of the project 3 distributors put forward sales and marketing plans. Among them was Mogar Music, one of Italy's premier distributors and part of the Monzino Group, perhaps the oldest established family in the music business in Italy. Mogar's marketing skills were, quite rightly, seen as a major prize to be won. The difficulty was their sheer professionalism as business people made them doubt that time spent by their sales reps selling guitar straps could in any way match the returns of their time spent selling high-ticket branded instruments and equipment which Mogar specialised in.
They said "No" three times for this reason. Every year afterwards at Levy's Distributor Cocktail Party at NAMM they thanked the Trust Network for our persistence in persuading them that Levy's could in fact generate as much business as their lines of premier gear products when treated as a brand and not a commodity because, when they did begin with Levy's, they found this to absolutely be the case.

Two years later Mogar Music was awarded Levy's coveted "Distributor of the Year" award.