Distribution in Ireland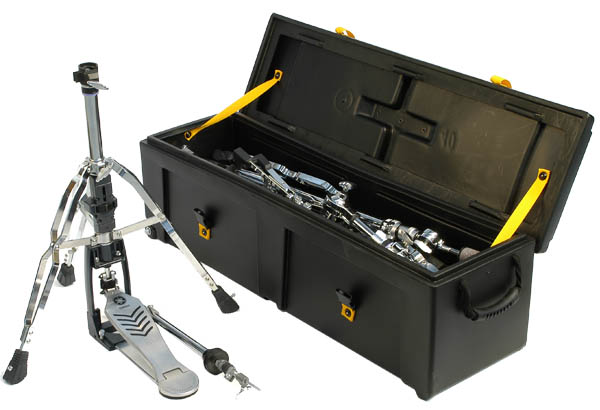 Distribution countries
USA | Japan | Singapore | Germany | Italy | Spain | Portugal | Switzerland | Ireland | Australia | Iceland | New Zealand | Brazil | Paraguay | Columbia | Chile | Argentina | Uruguay | Bolivia |
Hardcase asked Trust Network to investigate if separate distribution for the Republic of Ireland would increase sales in that territory rather than have Eire dealers continue to be supplied from the UK.
We embarked on the necessary research to first establish the viability of local distribution in Ireland. Logistics were studied to check how landed costs would be affected. Then the developments of domestic distribution sales within the Republic were assessed with further research to check the attitude of Irish dealers to buying locally rather than from England.
Trust Network analysed the data of these and other factors. The results indicated that local distribution in Eire would increase Hardcase sales.
The next job was to put the distribution in place. Trust Network then set about researching Ireland to create a short list of suitable local distributors. All were approached. We then handled all the discussions and negotiations. Irish distribution was finally established with Keynote Music of Dublin. Over 15 year on, Keynote Music is still doing a great job for Hardcase as their Irish distributor.