Distribution in USA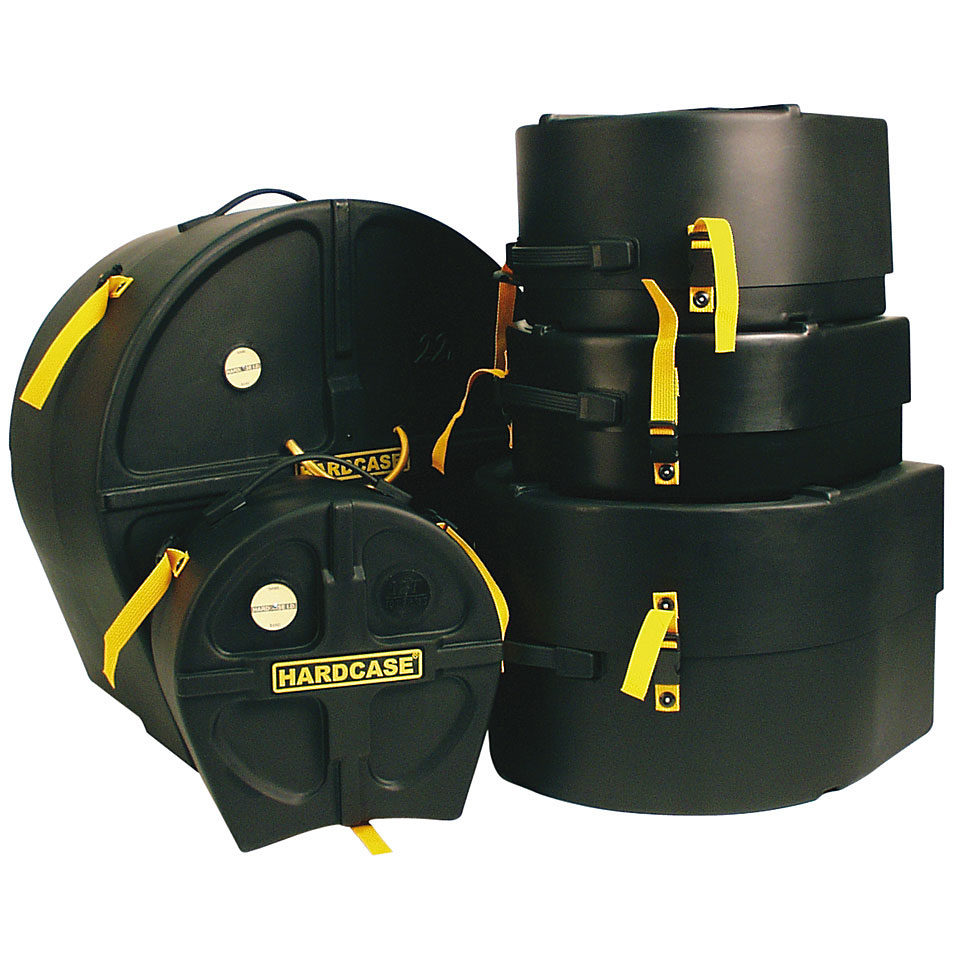 Distribution countries
USA | Japan | Singapore | Germany | Italy | Spain | Portugal | Switzerland | Ireland | Australia | Iceland | New Zealand | Brazil | Paraguay | Columbia | Chile | Argentina | Uruguay | Bolivia |
Trust Network's research identified that one of the main challenges in getting Hardcase into the US was the existence of a long-established local competitor. This competitor advertised every single month in the main magazines of the US music industry. They had been doing this for decades and building their US dealer base for decades.
But our research also revealed shortcomings in their operation.
A) they only manufactured and dispatched from one location. This meant high in-land freight charges for dealers in most of the US, especially for such a voluminous product.
B) The single location also meant restricted business hours in which dealers could communicate and do business with them. Stores in California for example were 3 hours behind them. This meant they could rarely place an order for urgent dispatch the next day, and had only limited time during the business day to speak with the company's sales office to get information on product, pricing and availability.
C) They normally only made to order and only shipped when the whole order was completed. This led to long lead times for the dealers.
D) Their dominance of their home market made them rather arrogant and unprepared to bend to help their dealers.
A) Trust Network realised that by securing a combination of US distributors whose warehouses gave coast-to-coast coverage it would exploit these shortcomings in the main local competitor. Hardcase inventory in several warehouses across US would avoid high in-land freight charges for dealers by them being able to order from regional stocking centres.
Such charges would be reduced further because dealers could order Hardcase along with thousands of other products from the same distributor. By doing this the percentage of the in-land freight cost carried by Hardcase was shared among the other products shipped with the order.
This would reduce the price dealers had to charge their customers on Hardcase. It could also increase the margin dealers made on Hardcase.
B) It would also mean they could contact the regional supply points throughout their business day and place orders up to early afternoon for next-day delivery or the day after.
C) With the Hardcase inventory already made and sitting in the distributors' warehouses, it would mean fast lead times on either a complete set or individual cases.
D) Because distributors depended for their business on dealers ordering from them instead of other distributors that carried the same brands and/or direct from the manufacturer of those brands, their customer service was one of their main added-value attractions to dealers. Therefore the distributors were invariably courteous and service-orientated when speaking with the dealers.
Having identified these weaknesses in the main domestic competitor and seen how they could be exploited, Trust Network set about researching the US market for suitable musical instrument distributors to approach, persuading them of these facts, and winning their decisions to become Hardcase distributors.
We secured the decisions of Midco and Hohner USA, as was, to share the distribution of Hardcase. Between them they had five warehouses, well spread out across the USA.
Trust Network also persuaded both companies to share an investment of $40,000 in advertising Hardcase in the US trade and consumer music magazines. This was necessary to begin to break the hold the local competitor had on the US market, them having been advertising every single month in the magazines for years.