Distribution in Benelux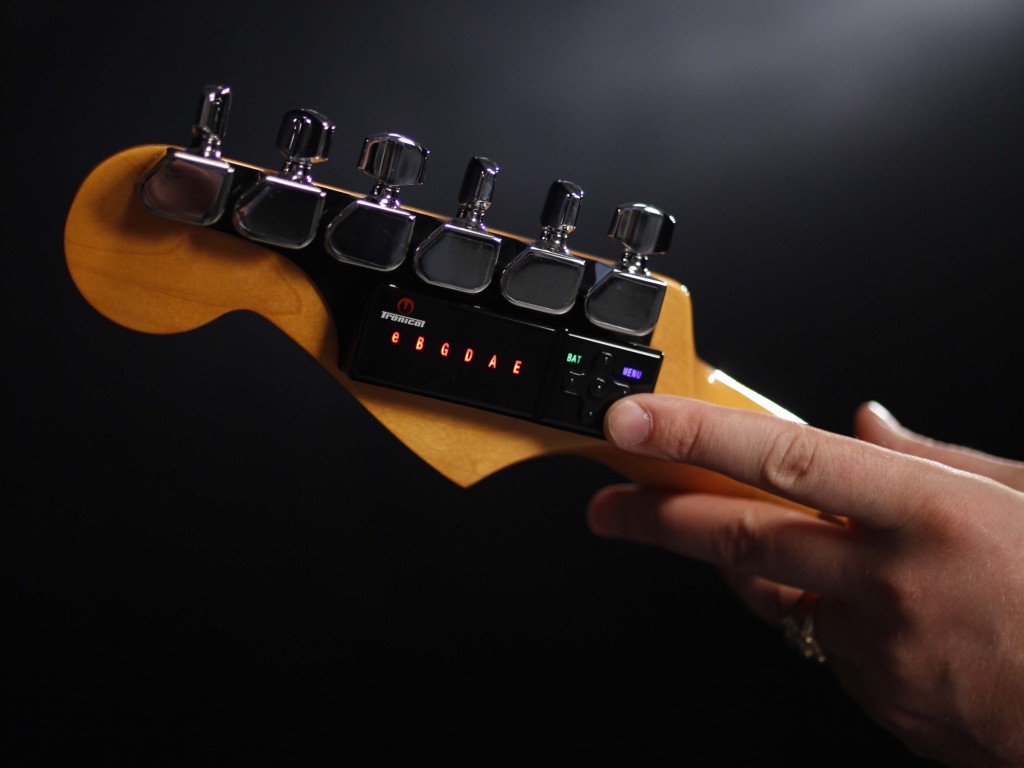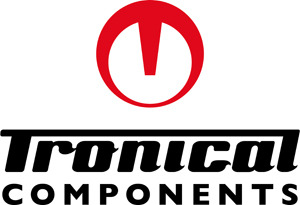 Distribution countries
UK | Ireland | France | Italy | Japan | Belgium | The Netherlands | Luxembourg | Denmark | Norway | Sweden | Finland | Switzerland
Benelux was the sixth project for which Tronical GmbH enlisted our help in finding distribution for their innovative guitar accessory.
Most Benelux distributors cover the three countries of Belgium, The Netherlands and Luxembourg together. This made it easier for us to source musical instrument distributors that have the capacity to handle TronicalTune. To fully promote the product we emphasised the idea that 'people need to see TronicalTune in action' as we did in our previous projects for Tronical.
With no stone left unturned, Trust Network compiled a list of the most suitable distributors that we felt could take TronicalTune to the top level.
With a final shortlist of three to four top class companies, we all felt Voerman Amersfoort B.V was an excellent choice. Frankfurt 2014 saw Tronical and Voerman finalise the agreement and begin their long term partnership.