Distribution in Italy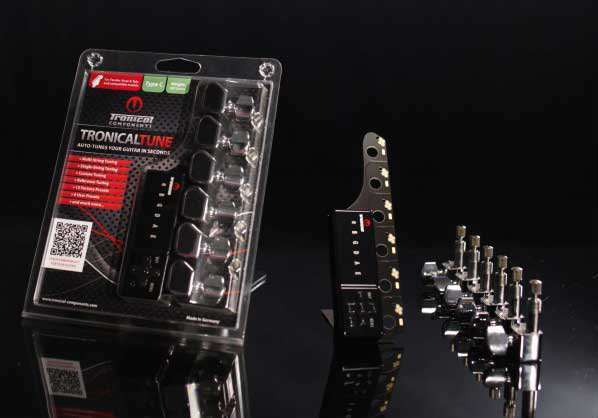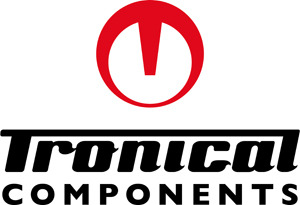 Distribution countries
UK | Ireland | France | Italy | Japan | Belgium | The Netherlands | Luxembourg | Denmark | Norway | Sweden | Finland | Switzerland
The Italian market proved to be in a similar situation to France with ultra-conservative guitarists within a market that's populated by more traditional musicians compared to the 'electric guitar' culture that is found in the UK or Germany.

With the same attitude we undertook for other markets - 'it needs to be introduced and explained', we continued to approach the decision makers of some of the best musical instrument distributors in Italy.

After finalising the short list, we personally approached the decision makers of all the distribution companies. Tronical was presented with 2-3 distributor options and by the end of the second month of the project, we were pleased to inform Frenexport of Tronical's decision to accept their distribution proposal.

With Frenexport's wide customer network, highest reputation among dealers and a fresh attitude towards innovative product, we felt TronicalTune would fit brilliantly within the company's repertoire.

As Mr Frenquelli, Vice President of Frenexport said - "We see a great innovative idea, finally a break from the past in the guitar market and a step forward that could be able to make the nowadays deadly market alive again and brilliant".