Distribution in the UK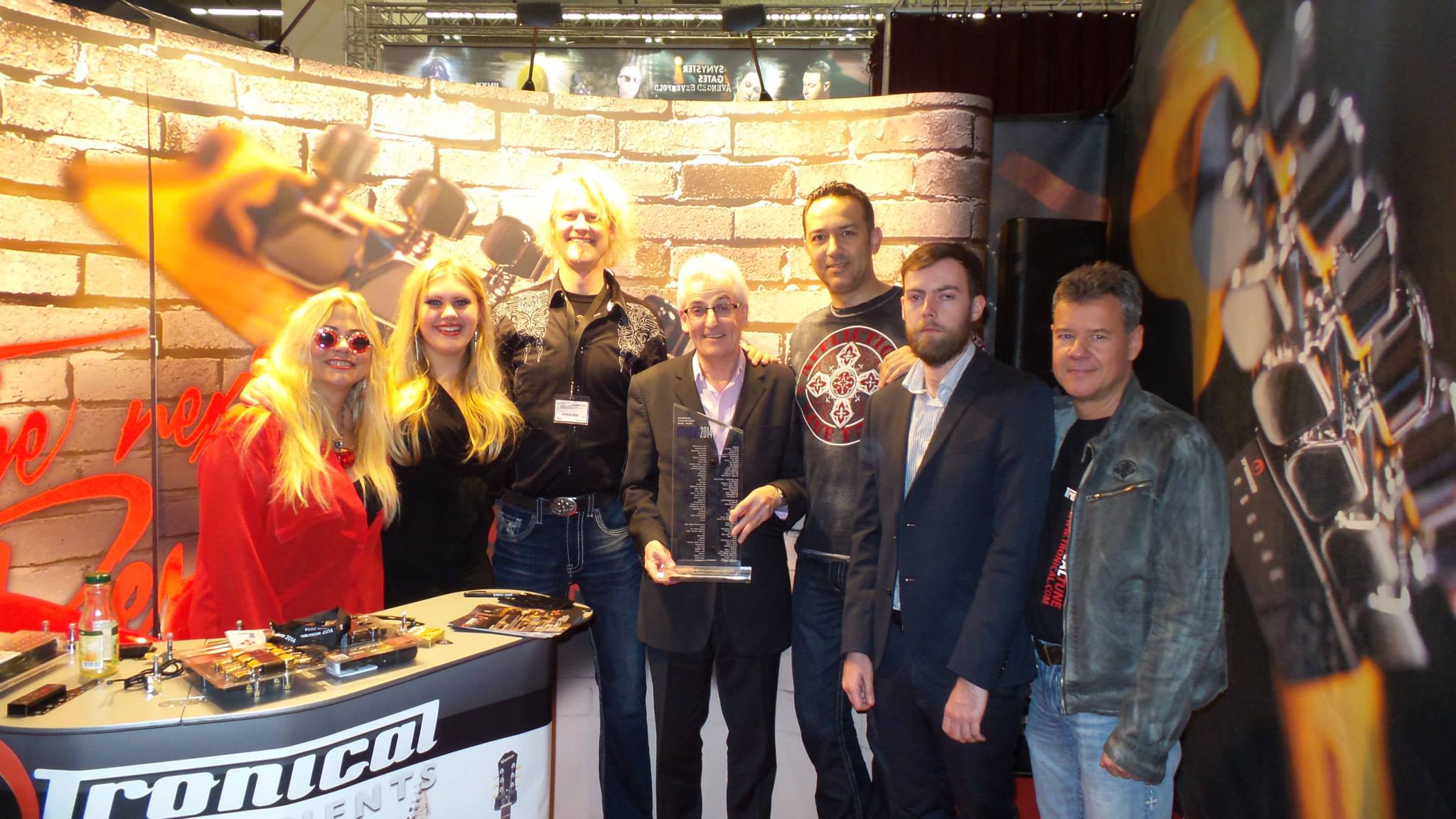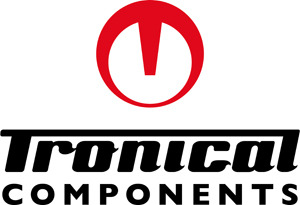 Distribution countries
UK | Ireland | France | Italy | Japan | Belgium | The Netherlands | Luxembourg | Denmark | Norway | Sweden | Finland | Switzerland
The UK and Ireland was the first market Tronical GmbH engaged our services to source distribution for their self-tuning machine heads. We were proud to be a part of such innovative technology for the musical instrument market.

As always when starting a new project, Trust Network visited Tronical at their offices and factory in Hamburg, Germany, where Tronical manufacture everything in house. After immersing ourselves in the company and the product for two days, we had all the information we needed to start our research phase and approach suitable distributors.

As TronicalTune is a new concept, we suddenly found ourselves having to overcome a big hurdle of ultra-conservative guitarists. We had to emphasise TronicalTune needed to be introduced and explained to the dealers so they could see for themselves the benefits of TronicalTune. This required distributors with the necessary skills and capital to invest their time and resources to do so.
The final short list included some of the UK's best musical instrument distribution companies, which gave Tronical a range of choices that would suit their needs. The final decision was made to sign the contract with a distributor that could tick all the boxes - Westside Distribution.