Distribution in Scandinavia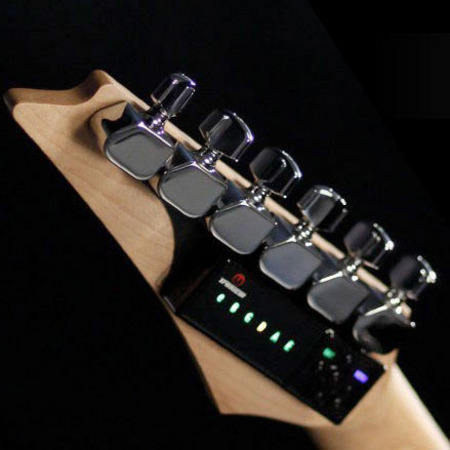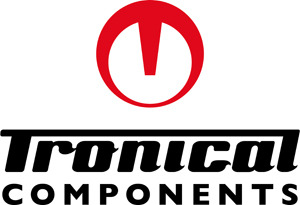 Distribution countries
UK | Ireland | France | Italy | Japan | Belgium | The Netherlands | Luxembourg | Denmark | Norway | Sweden | Finland | Switzerland
The challenge in Scandinavia was the same as for any of the other smaller European countries - finding a distributor with the necessary skills, capital and man power to fully promote TronicalTune.
With a complex list of various distributors covering a combination of the Scandinavian countries, choosing the most suitable as well as trying to cover all four countries proved to be challenging. After extensive research we came up with a list of options for Tronical.
Fitzpatrick Import Group was one of the companies we shortlisted. They had previous experience with Tronical GmbH so we knew they understood the company and the level of commitment TronicalTune would need to properly launch the product in Scandinavia. Fitzpatrick covered only Denmark, Norway and Sweden which meant we had to source another distributor that would take on TronicalTune in Finland.
We finalised all agreements with Fitzpatrick and contracts were signed at Frankfurt Musik Messe 2014.