Distribution in France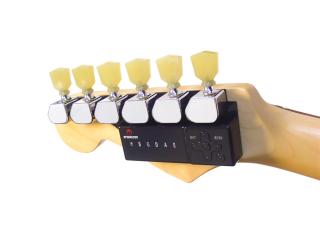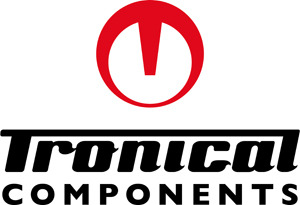 Distribution countries
UK | Ireland | France | Italy | Japan | Belgium | The Netherlands | Luxembourg | Denmark | Norway | Sweden | Finland | Switzerland
Such an innovative product needs a distributor that fully understands the concept, its ability and which would not be afraid of change. Also, having such assets deployed to launch a product during tough economic times when companies are more risk-averse, help overcome the challenges in setting up the distribution.

Things would prove to be even more of a challenge in the French market. TronicalTune fit over 800+ guitar models, the product would possibly exclude manouche and classical players, which form a big part of the French music market.

Trust Network did not let this slow them down as we shortlisted a great choice of suitable distributors for Tronical to choose from.

Within two months of starting the project for France, distribution was awarded to Fred's Guitar Parts with their refreshing 'Change is Good' outlook on the MI market (they even state this on the first page of their website).