Distribution in Japan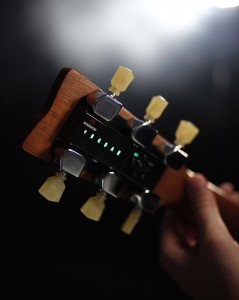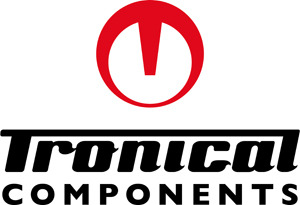 Distribution countries
UK | Ireland | France | Italy | Japan | Belgium | The Netherlands | Luxembourg | Denmark | Norway | Sweden | Finland | Switzerland
In a country that's dominated by high tech, innovative technology, Japan proved to be more difficult than we first expected.
One of the common misconceptions about TronicalTune was based on the installation process. It was difficult to get across the simplicity of the retrofit and the fact that no cutting or drilling of the guitar would be required, and that it did not affect the sound or tone of the instrument. Once we established these points with the prospective distributors, interest began to grow.
After considering the options, we recommended that TronicalTune be distributed by Kikutani Music Co. TronicalTune would be a great addition to their list of quality brands such as AER Amplifiers, T-Rex, Gator Cases and Danelectro.
.