Distribution in Switzerland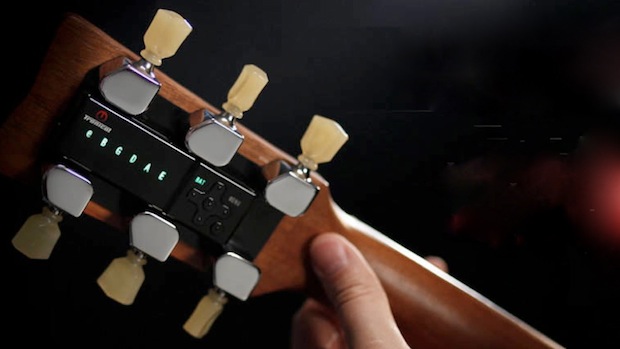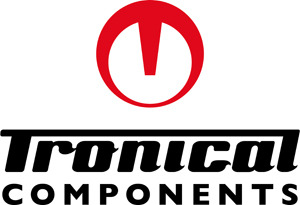 Distribution countries
UK | Ireland | France | Italy | Japan | Belgium | The Netherlands | Luxembourg | Denmark | Norway | Sweden | Finland | Switzerland
All the musical instrument distributors we had sourced for Tronical in previous projects were of a very high calibre. Switzerland was no exception.
With a list of well qualified candidates showing interest in TronicalTune, our time at the 2014 Namm show was spent in meetings with prospective companies.
Proposals were received, discussions and negotiations were underway, but finalising the agreement was proving to be harder than we anticipated. After three months of careful consideration, distribution agreements were signed with a quality guitar manufacturer and distributor - Levinson AG.
Levinson AG was a great match for TronicalTune as they fully understood the product and the end user. With Levinson's knowledge of the guitar market in Switzerland, we were confident of their ability to launch TronicalTune and realise its full potential.